Principal's Welcome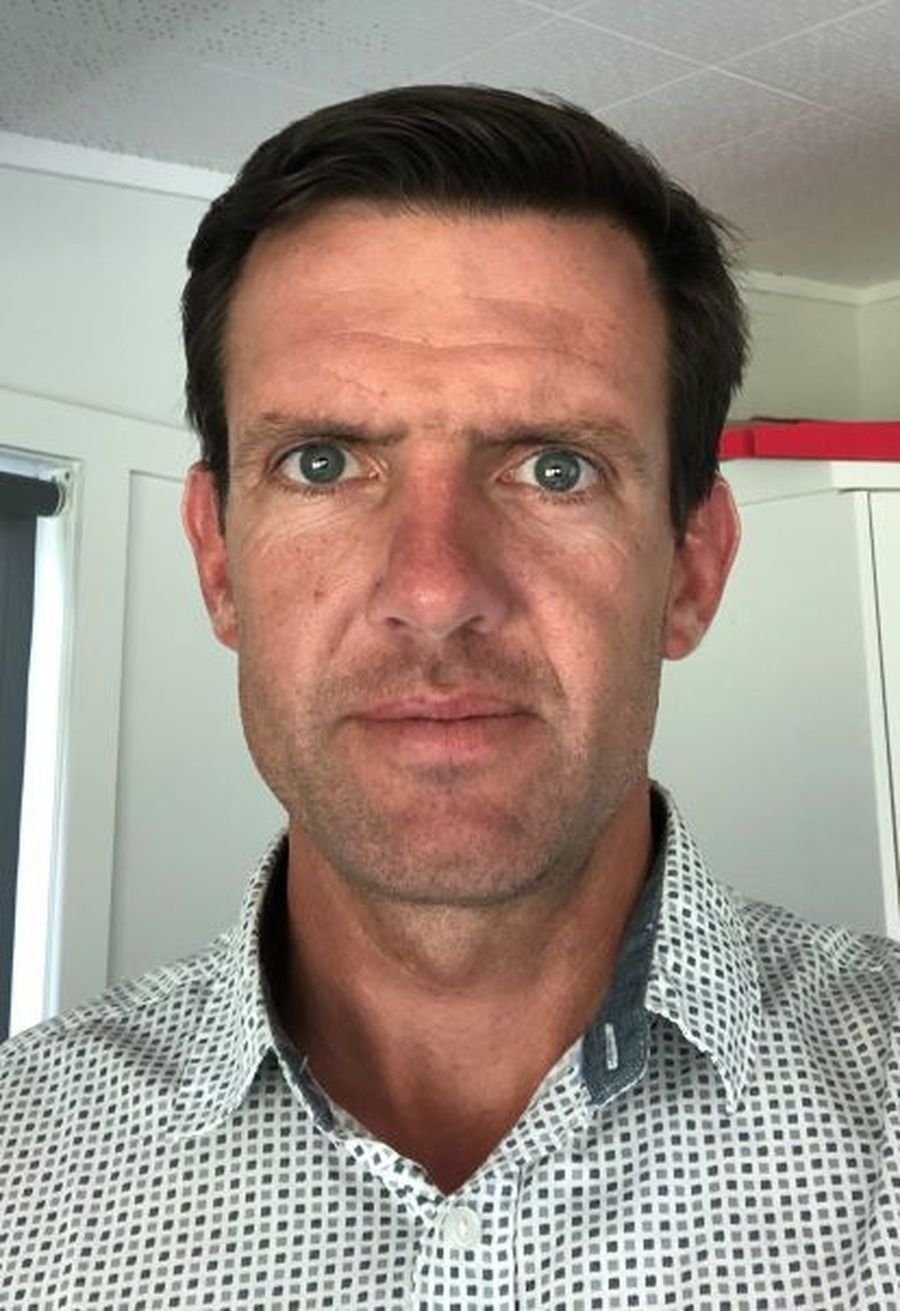 Nau mai, haere mai & welcome
I am delighted to be the new Principal at Goldfields School and I hope I get to you meet you all personally in the near future. Welcome to our school website and I hope that you enjoy seeing the amazing achievements of our students and wonderful work done by our multi-disciplinary team of specialist teacher aides, therapists and teachers.
Formal details of our school structure, organisation and programmes are contained in the specific pages we have set up and will add to throughout the year. Most of the specialised programmes listed have mini-galleries after the introductory article to provide a visual guide to what they actually entail. The weekly newsletters and school magazines will give you a thorough overview of the school but in a less formal and hopefully user-friendly manner. These also highlight the depth and range of teaching, learning and therapeutic programmes enjoyed by our students. In Galleries, we provide a snapshot of special events which happen throughout the school year - a great way to see the breadth and variety that staff bring to the students learning outside of the classroom. If you would like any further information please contact us either by telephone or email and we will do our best to answer any inquiries you might have.
Here at Goldfields we strive for excellence in all that we do and form very close links with our families/whanau and wider school communities. This helps to ensure that our students and their families/whanau have access to the very best educational, health and welfare opportunities. Working closely with other schools and a wide array of external agencies, we are very proud to celebrate the inclusive and dynamic nature of the opportunities afforded to students, their families/whanau and indeed our staff.
Our guiding principle is 'He mahitahi ….working together' and we continually build on the collaborative nature of our work which is essential for the overall well-being/hauora of every child, and perhaps more so for a child who has special needs. We are a committed school, dedicated to maximising the potential of every student with whom we work and underlying that is a passion for the continued development of our own professional learning and excellence.
With back to back outstanding Specialist Service Standards and ERO Reviews (2012/2013 and again in 2017/2018), not only is it proven that we try hard but also shows our ability to achieve excellence in the provision of special education and therapy. One thing we do not do however is to sit on our laurels. Our commitment to every child or young person who comes to our school or receives one of our specialist outreach services, is that we will try our utmost to ensure that he or she receives the very best education that they are entitled to and we can provide … and with just that little bit more besides, which is of course: 'The Goldfields Way'.
Nāku i roto i ngā mihi, nā
Cameron Mckenzie
Tumuaki / Principal